THE A K MARINE STORE SUPPLIER OF SHIP ELECTRONIC SPARE PARTS IN ALANG BHAVNAGAR GUJRAT
Buy Used, New, Refurbished Products.
WELCOME TO A K MARINE STORE
A K MARINE STORE is leading Trader and Supplier of Marine Automation Equipment's From Bhavnagar, Gujarat, India. who supply all type of surplus ship spares & equipment of global brands found on Alang Ship Recycling Yard, Bhavnagar, Gujrat, India. We establish fast, efficient and reliable supply solutions for ship owners and ship management companies.
Our first priority are our customers.
We deliver quality and trust.
We are always there to help you out with you query.
We Deal in following Brands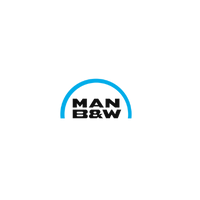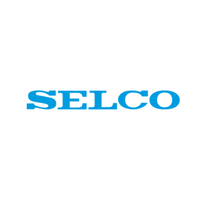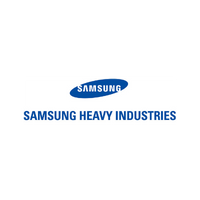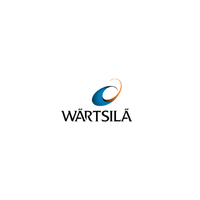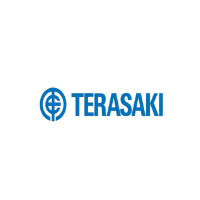 THINGS TO BE NOTED
WE SUPPLY NEW/ USED/ REFURBISHED INDUSTRIAL AND MARINE AUTOMATION, ELECTRIC AND ELECTRONICS.